Batman And Joker 2010 SDCC Exclusive
Order Batman And Joker Mez-Itz Now!
BeetleJuice
Order Beetlejuice Mez-It Now!
Freddy And Jason
Order Freddy and Jason Mez-Itz Now!
A Nightmare On Elmstreet Movie: Freddy
Order Freddy Kreuger Mez-It Now!
Green Hornet And Kato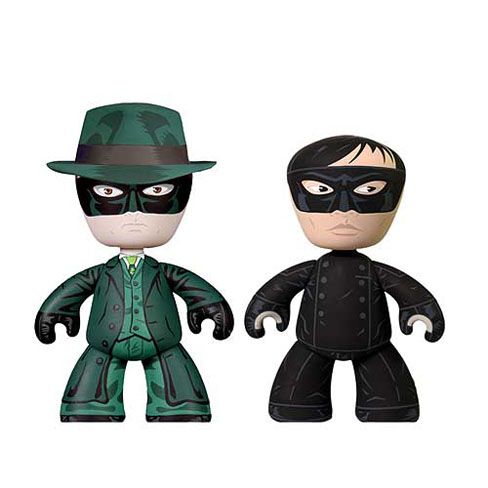 Order Green Hornet Mez-itz Now!
Mini Green Hornet, Kato and Black Beauty
Order Green Hornet Mini-Mez-Itz With Black Beauty Now!
Hellboy 2 Golden Army: Hellboy And Johann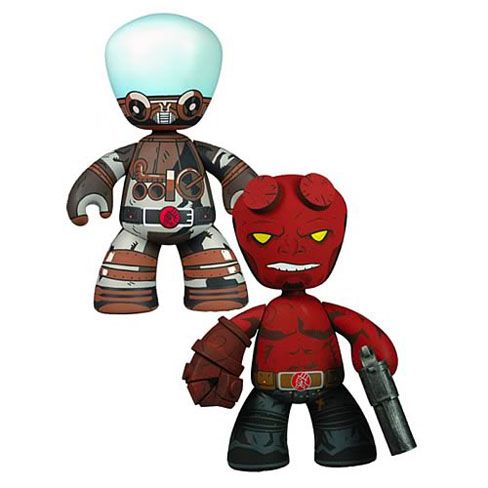 Order Hellboy Mez-Itz Now!
Hellboy SDCC Exclusive
Order Hellboy Mez-It Now!
Kick-Ass Movie: Kick-Ass and Hit-Girl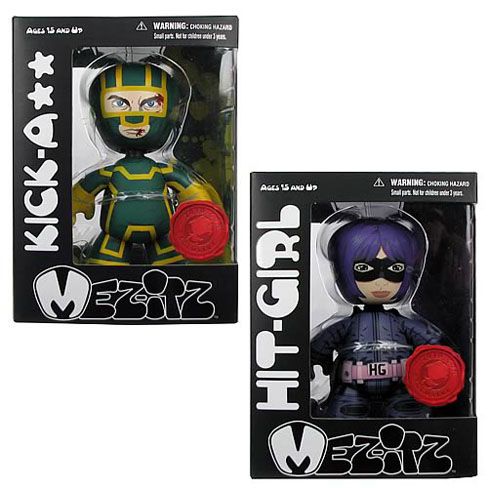 Order Kick Ass Mez-Itz Now!
Clash of the Titans Movie: Perseus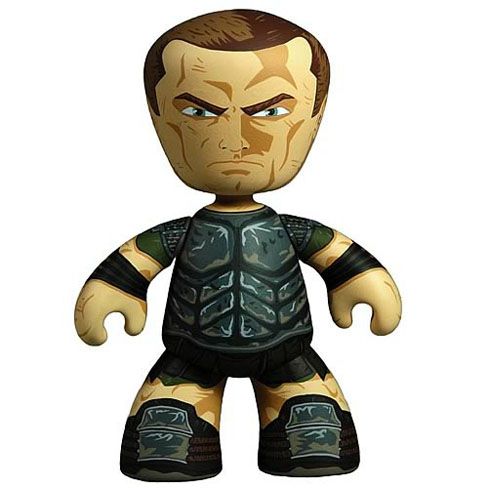 Order Perseus Mez-It Now!
Saw Puppet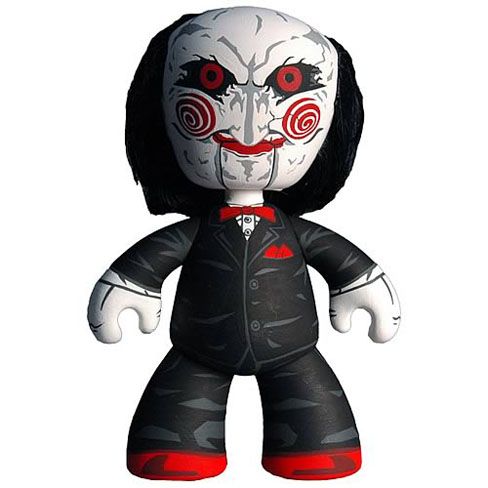 Order Saw Puppet Mez-Itz Now!
Watchmen Movie: Rorschach and Dr. Manhattan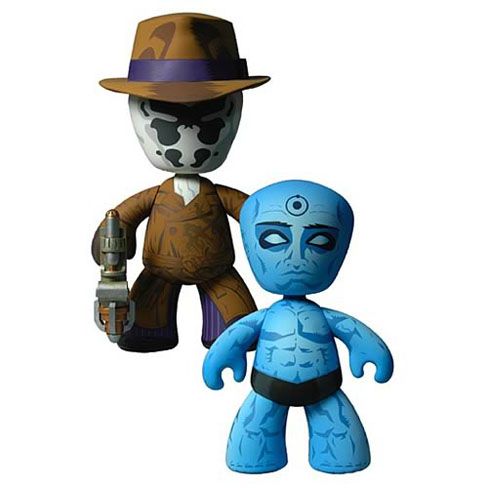 Order Watchmen Mez-Itz Now!
Wolfman
Order Wolfman Mez-It Now!